Proudly representing the Commercial Roofing Industries Premier manufacturers
for over 46 years
call us today
804.519.9835
804.402.0200

Sansbury & Associates LLC works with a group of local certified commercial roofing system installers, ensuring a quality system every time. Our roofing systems provide the owner with a Full-System guarantee meaning all of the products within our low-slope systems are covered.
We offer all types of roofing systems, including Modified Bitumen, Built-Up Roofing, Liquid Applied, Single-Ply and Roof Coating Systems.
We offer systems that are warranted to withstand hail up to 3" in diameter as well as systems that are Factory Mutual VSH (Very Severe Hail) rated.
Our approach is to solve the owners problems with the right roofing solution utilizing the correct competitive system. Call today and let us assist in putting together a roofing system designed to fit your needs.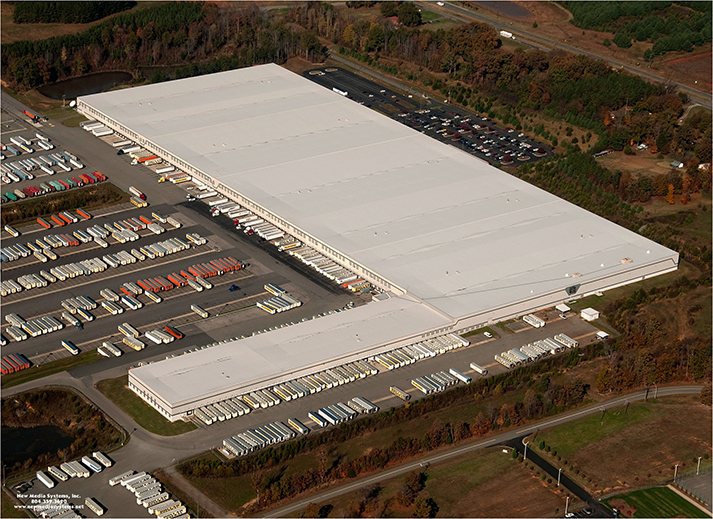 call us today
804.519.9835
804.402.0200