Sansbury & Associates founded on March 1, 2011 grew out of a need for quality Blue Chip manufacturers to maintain exceptional product representation while reducing expensive overhead in order to maintain a strong market presence in southern Virginia.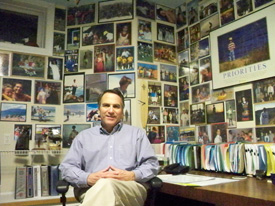 Randy Sansbury
Randy Sansbury owner and president of Sansbury & Associates, graduated from the College of Charleston with a BS in geology. He began his career with Johns Manville in 1976 in Charlotte, NC. He moved to Virginia in 1978 and has been one of the top performing sales professionals for John Manville over the past 35 years. His areas of expertise are specification writing, product training, market and competitive analysis and business development.Email:
randy@sansburyreps.com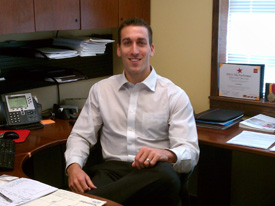 Joseph Sansbury
Joseph Sansbury graduated from Radford University with a BBA in Marketing and a Minor in Management. While at Radford Joseph competed on the Men's soccer team and was also a member of the National Scholars Honor Society. Joseph started his career in Business development with Capital Tech Search in Richmond Virginia. From 2008-2012 worked for the Regional Private Bank of Wells Fargo focusing on the affluent segment of Richmond. He was responsible for managing existing clientele while acquiring new relationships.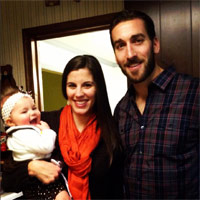 His areas of expertise are Market Penetration, Relationship Management, Business Development and Sales Marketing. He brings a fresh perspective on business while maintaining the highest level of integrity and professionalism. Joseph lives in Midlothian with his wife Katie, daughter Emma as well as his yellow lab Huckleberry. He is an avid Hunter and enjoys spending time with family and friends.
Email: joseph@sansburyreps.com